NJAHI® Ultimate Home Inspector Practice Exam
Let us help you pass the exam the first time
Welcome to NJAHI® Online Education Website. We are dedicated to providing you with the education you need to pass the National Home Inspector Exam (NHIE) and become a successful Home Inspector.
The NJAHI® ULTIMATE HOME INSPECTOR PRACTICE EXAM is the most extensive Online Practice test with over 2,700 questions and is specifically designed to help you prepare to take the NHIE. It allows students to practice taking the NHIE anywhere in the world they have access to the internet. This testing tool is specifically designed to help users pass the NHIE exam the first time they take it!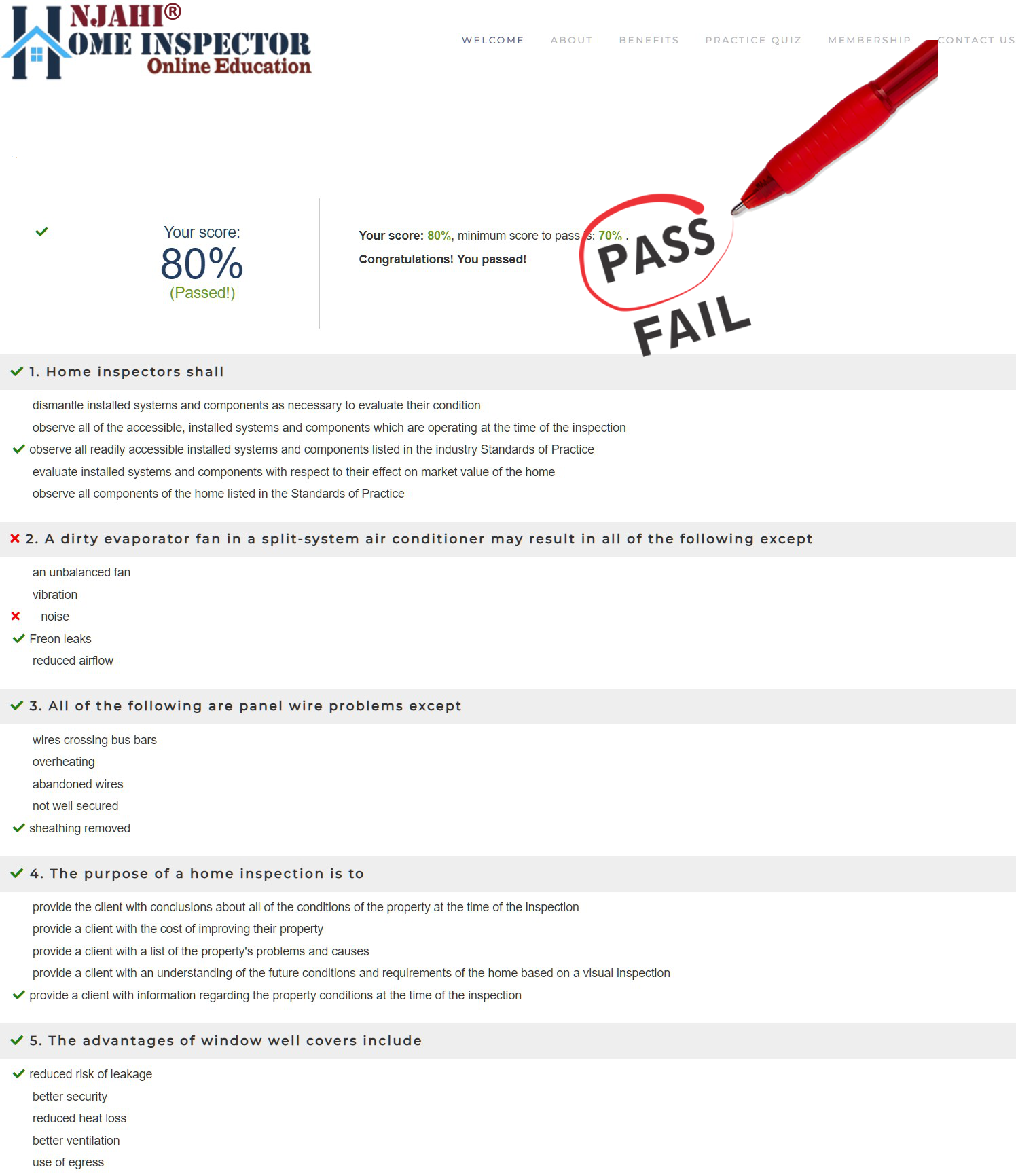 Our system mirrors the experience of taking the real NHIE. Similar to the NHIE questions are randomly generated, and the answers are never in the same order. This ensures that students know the answer to the question without the help of memorizing the answer location. Users are also given the ability to select, the number of questions, what category (electrical, pool heating, exterior, interior, plumbing, roofing, structure, AC/Heat, professional responsibility/report writing, insulation/ventilation, and chimney/fireplace) the questions are selected from and whether questions are timed or not (time given per question is the same what the NHIE allows). Should you want to take a practice exam similar to the NHIE just choose "National Quiz". This will take you to the practice exam which is 4 hours, 200 questions and weighted similarly to the actual exam.
Our cutting edge technology gives users a unique test every time with over 1,000,000,000 versions of the test! Never take the same test twice. The website is mobile/tablet friendly and can be taken anywhere YOU go that you have access to the internet!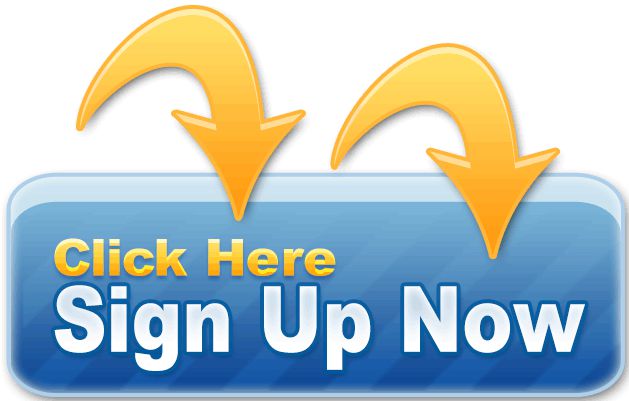 CLICK HERE TO SEE THE BENEFITS OF USING PRACTICE EXAMS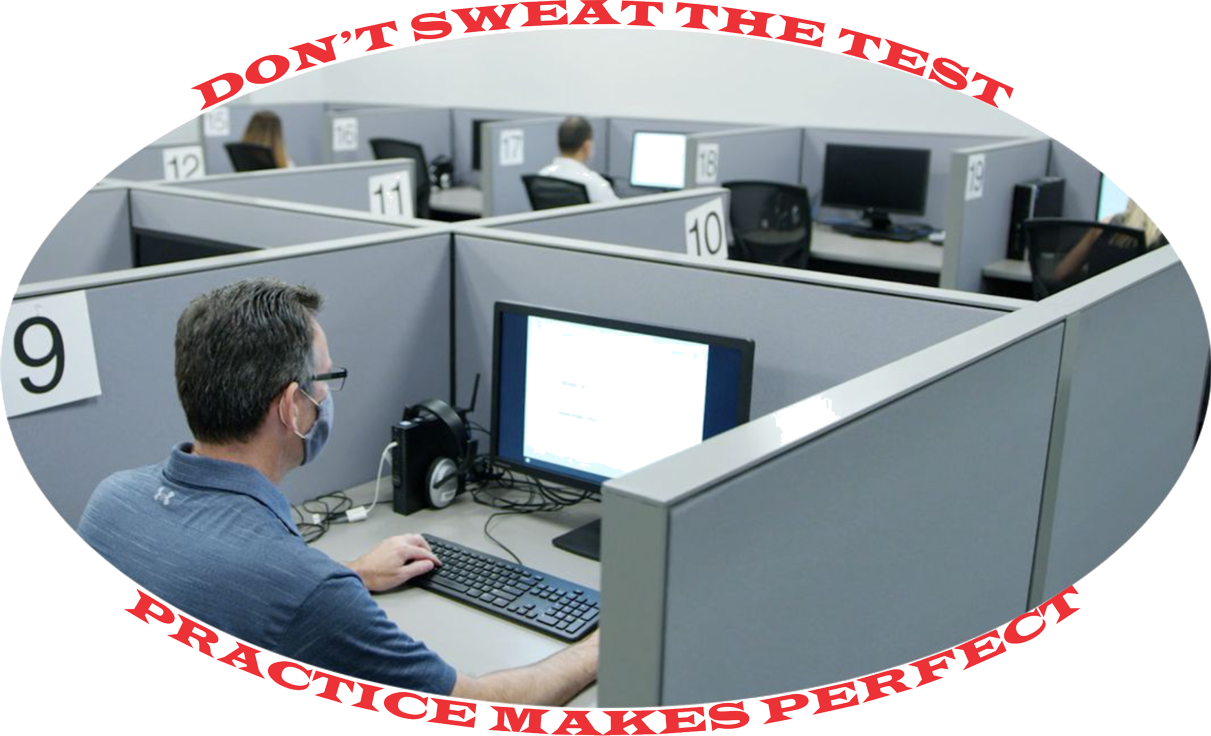 TO VISIT OUR SCHOOL WEBSITE, NJAHI®, CLICK BELOW